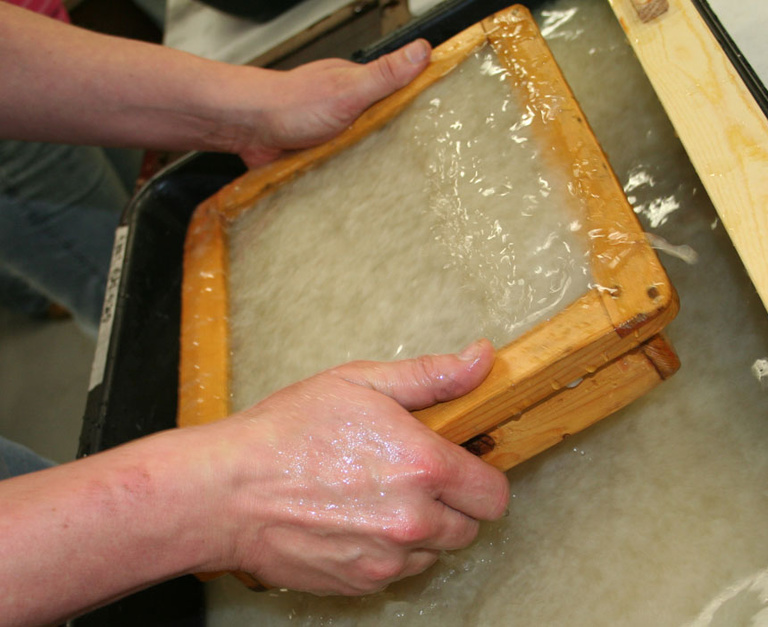 Application Procedure for the MFA

The application deadline for Fall 2024 start is February 1, 2024.
Please submit the online application to the Graduate College and pay the $60 application fee by credit card ($100 for international applicants). Be prepared to submit the supplemental materials listed below. Materials should be uploaded from your Admissions Profile on MYUI, UICB MFA Application Supplemental Materials
A résumé or curriculum vitae
A one- to two-page statement of purpose which includes specific mention of your professional goals. Describe areas of creative work or research you have completed and what areas you are interested in pursuing.
A digital portfolio consisting of 15-20 work samples and images of your artwork that best represents your interests, accomplishments and abilities

Format as a single 15-20 page PDF document containing 15-20 work samples
Individual pages may include a single piece or multiple views of an item: for example, several page spreads
Image files should be no larger than 1500 pixels in either direction

An image list for your digital portfolio including

Title, date complete, dimensions, materials, edition size (if applicable).

Application for Graduate Awards
Recommendations
The application requirement section of your Profile includes an electronic letter of recommendation feature. You will be asked to give the contact information for three recommenders including their email on your Admissions Profile. The recommender will then get an email giving them instructions on how to upload the recommendation letter.
Materials to send to the Office of Admissions
A set of your official academic records/transcripts (current and former UI students do not need to provide UI transcripts)
International students may also be required to submit TOEFL or IELTS scores to comply with the university's English Language Proficiency Requirements. Once recommended for admission, international students must send a Financial Statement.
Office of Admissions
The University of Iowa
107 Calvin Hall
Iowa City, IA 52242-1396