Graduate Certificate Application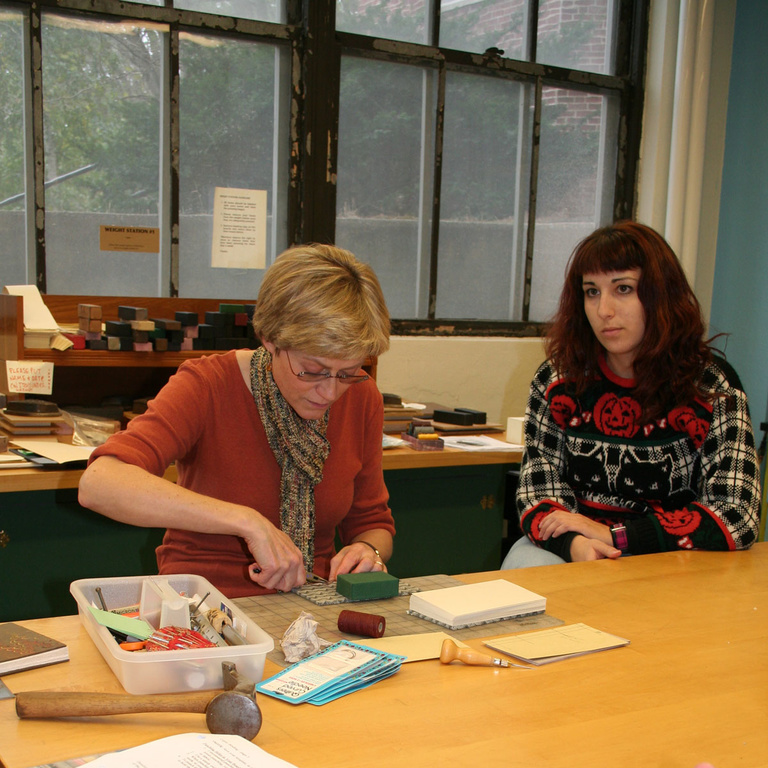 Application Procedure for the Graduate Certificate

All application materials for Fall 2024 start should be postmarked by February 1, 2024.
Materials to send to Office of Graduate Admissions:
If you are a Certificate applicant with no affiliation to a traditional department, you must complete a non-degree student application form as well as the application package described below. You may apply online here.
If you are a current UI graduate student in another department, you are already admitted into the Graduate College and need only complete the application package below.
Materials to send to the UICB 
Completed UICB Application.
Resume or Curriculum Vitae.
A one page Statement of Purpose.
Either one or both of the following:

A substantive academic or creative writing sample.
A digital portfolio consisting of 10-15 work samples and images of your artwork that best represents your interests, accomplishments and abilities

Format as a single 10-15 page PDF document containing 10-15 work samples
Individual pages may include a single piece or multiple views of an item: for example, several page spreads
Image files should be no larger than 1500 pixels in either direction
An image list for your digital portfolio including: title, date completed, dimensions, materials, edition size (if applicable).

One letter of recommendation - emailed by the recommender to center-for-the-book@uiowa.edu
All materials may be submitted electronically via email to center-for-the-book@uiowa.edu. If your files are large, please consider using a file sharing service.
Certificate Admissions Committee
UI Center for the Book
216 North Hall
Iowa City, IA 52242