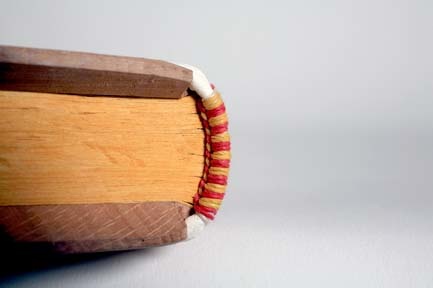 Prospective students must meet the UICB's admission requirements for the specific program they plan to enter. Prospective students must submit application materials to the University's Office of Graduate Admissions and to the UICB. Program-specific application requirements and deadline dates are listed below.
All applicants must meet the admission requirements of the Graduate College: see the Manual of Rules and Regulations of the Graduate College.
Some application materials need to be sent to the Office of Graduate Admissions, which handles Graduate College applications, and some to the UI Center for the Book. Please take note of additional materials required by the Center for the Book.
For questions about transferring to or within the Center for the Book, please go here.