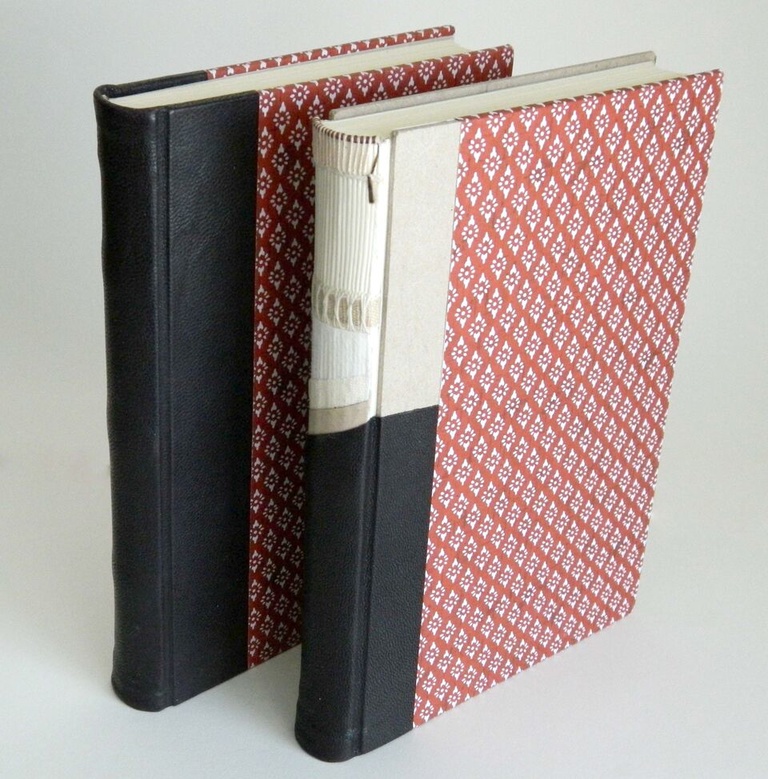 Tuition rates for all UICB programs can be found here: https://www.maui.uiowa.edu/maui/pub/tuition/rates.page
You will need to select a session [Fall 2022], select Graduate College, then select College of Liberal Arts and Sciences on the left hand side as the Curricular College.  Both resident and non-resident tuition will appear and will be shown at a semesterly rate. The UICB MFA program is a six semester program.  The UICB Certificate program, when completed as a stand-alone credential, is a two semester program.
In addition to the tuition and fees shown on this chart, many UICB courses have a studio fee.  These fees cover basic materials used in the course.  These course fees along with other materials you may purchase to complete assignments can add $500 - $750 per semester.